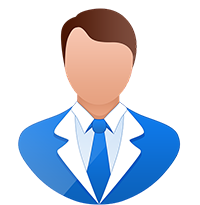 Prabhu. S
FOUNDING PARTNER
9551522200
Prabhu S is the founding partner of Atlas Estates and manages the day to day operations of the firm. Prabhu S has had a long history in due diligence, background verification and asset tracing. It is his vast experience in the corporate world that makes Prabhu S a trusted and reputed name in the Real Estate Consultancy Market in and around Chennai. For every high value property listed on our website and for every transaction that is initiated, Prabhu S personally takes the lead. Prabhu also has extensive experience in dealing with local bodies, institutions and law officials in Chennai and beyond.
B. Prabhu
FOUNDER / CEO
9941945554
Prabhu is the founder of Atlas Estates and handles initial customer inquiries as well as all marketing, communication, public relations and technology initiatives. A street smart sales person at heart with a firm grasp of modern internet and mobile technology application design and development, Prabhu uses varied mediums to reach out to our customers wherever they are, in all corners of the world. Prabhu is of the firm belief that in spite of all the new technology platforms for the web and the mobile phone that are currently being created in India, a true consulting and advisory approach can never be erased from the real estate marketplace.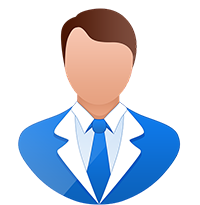 Munesh Raheja
FOUNDING PARTNER
9841051496
Munesh is a founding partner who works closely with the entire to serve the needs of all inbound HNI and NRI leads. Munesh takes charge of the entire sales pipeline from the moment that a customer makes an initial inquiry to inspection of properties to finishing the legalities and closing a sale. Munesh's determination, enthusiasm and passion for the real estate industry and it is precisely these qualities that qualify him for important roles in the future of the Indian Real Estate Industry.